Welcome to
Rollins Life Celebration Center.
---
Every family we serve receives two free sessions of Grief Coaching.
Celebrating Loved Ones
One of our founders, Dr. Denise Rollins, started the Whole Heart Center as a nonprofit with the following vision: to inspire a self-awareness, self-coaching, and self-care revolution that transforms the total health and wellness of our people and communities. In doing so, their mission is to create transformative experiences and safe space using strategies that wholeheartedly address the issues of life, loss, leadership, and legacy. According to Dr. Rollins, "People are grieving both death and life, and we're here to help anyone who needs us!"
"Denise is a survivor who honors her loved ones by helping others heal."
---
Family Owned and Operated
Since 1993
---
---
With over 30 years of experience in the funeral industry, Gary L. Rollins has gained a reputation for providing extremely professional, high quality, personalized funeral services.
---
R ollins Life Celebration Center began serving the Frederick Community and surrounding areas with compassion and dignity in 1993. We are proud of our history and celebrate the traditions created by those before us.
---
We constantly implement new and innovative ways to cater to today's practices. As such, in June 2022, the Rollins Life Celebration Center became the Rollins Life Celebration Center, P.A.
---
With a new location and a new home, we are even more dedicated to excellence in service and having the highest respect and sympathy for the families which we serve.
---
W e are committed to providing the highest quality of service to the families we serve. We are dedicated to excellence in all that we do, and our staff is available 24/7 to assist you with your every need. We understand that the death of a loved one is a difficult time, and our goal is to ease the burden on you and your family. We offer a complete range of services, from traditional funerals to cremation and everything in between. We also offer pre-planning services so that you can make all of your arrangements in advance. No matter what type of service you choose, Rollins Life Celebration Center will be there for you every step of the way.
---
---
---
---
---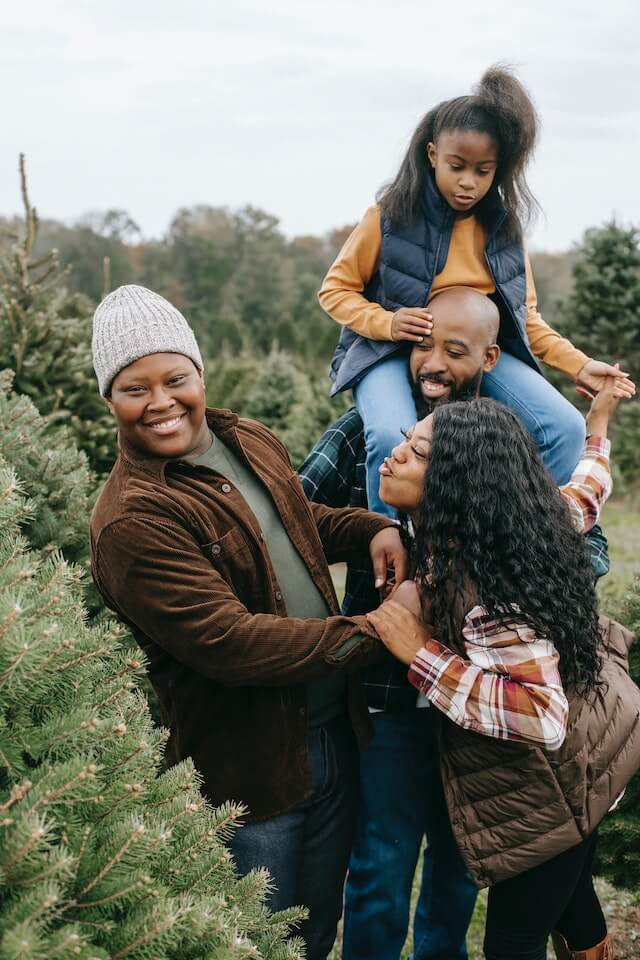 Celebrating Loved Ones
We offer a variety of service options to honor lives no matter preference, religion, or budget.
Personalized Services
We are here to help you create a service that is truly unique to you or the life of your loved one.
Honoring Our Veterans
We're proud to do our part in honoring those who have sacrificed so much for our country.
---
Live Streaming
We can live stream & record all of our loved one's services that will be viewable on any device from anywhere in the world.
After Care
Work together to accomplish after care tasks with our simple, easy-to-use app that works on any device. Invite anyone to be a helper.
Digital Obituaries
Your loved one will have a beautiful page that will live online forever where friends and family can contribute.
Flowers & Cards
All flower arrangements and cards sent to the service will be digitally documented on the digital obituary to be preserved forever.
Photo Memories
You can invite family & friends to upload photos and add memories that will be cherished and preserved forever on the digital obituary.
Memorial Videos
Using the photo memories uploaded by loved ones, a special memorial video can be made that will live on the digital obituary page forever.
You are welcome to call us any time of the day, any day of the week, for immediate assistance.