Every family we serve recieves two free sessions of Grief Counseling.
Whole Heart Grief & Life Resource Center
One of our founders, Denise Rollins started this nonprofit to inspire a self-care revolution by being a catalyst for healing, touching people's hearts and expanding their minds as they manage the emotional, social, spiritual, physical, and financial aspects of life and loss. In doing so, our mission is to provide tools to help individuals identify needs, understand options, make positive choices, and navigate their journey through life and loss.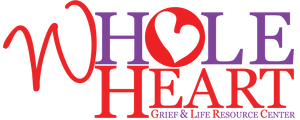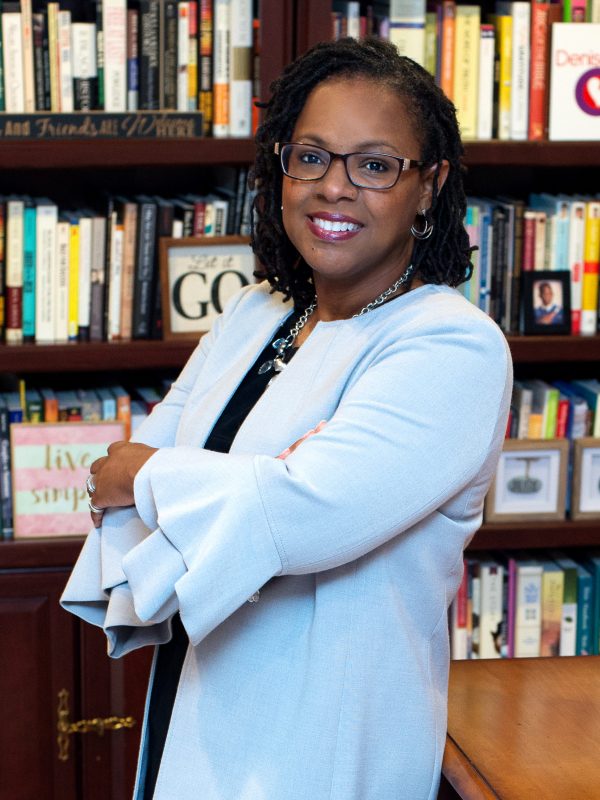 Denise Rollins
"Denise is a survivor who honors her loved ones by helping others heal."
Denise is a Survivor. For Denise Rollins, life was shattered in 1995, when a drunk driver killed her mother. Denise was devastated and felt she'd "died" in that accident. While feeling sorry for herself, Denise heard her mother's voice telling her to stop being a victim. That's when she changed her perspective and her approach. Despite later enduring the sudden losses of her son, aunt, and husband, Denise is no longer death's victim. Instead, she is a Survivor who honors her loved ones by helping others to heal.
Arising from her own hardship, Denise uncovered her calling to aid others in their journey to mend the emotional wounds that have left a void in their lives. With a steadfast goal to enable people to live a fulfilling life, the Whole Heart team employs their proprietary WholeHearte'D Communication and Self-Coaching Models to support individuals and organizations reach their full potential.