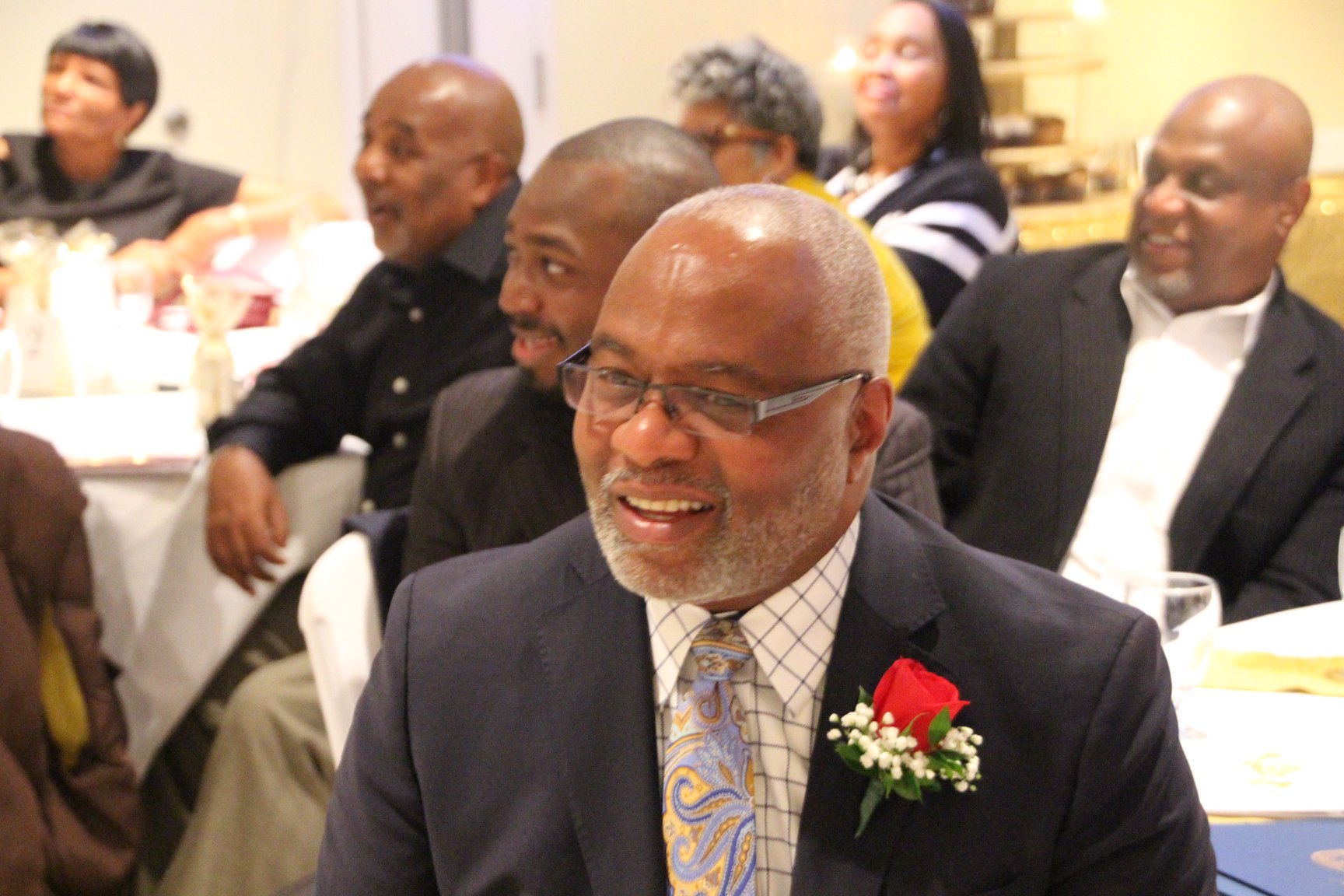 Our CEO Gary Rollins
Rollins Life Celebration Center, family owned and operated, began serving the Frederick Community and surrounding areas with compassion and dignity since 1993.
We are proud of our history and celebrate the traditions created by those before us. However, we are constantly implementing new and innovative ways to cater to today's practices. As such, in June 2022, the Rollins Life Celebration Center became the Rollins Life Celebration Center, P.A.
With a new location and a new home, we are even more dedicated to excellence in service and having the highest respect and sympathy for the families which we serve.
With over 40 years of experience in the funeral industry, Gary L. Rollins has gained a reputation for providing extremely professional, high quality, personalized funeral services. Our dedicated team is here to ensure that our clients receive the utmost care.
Watch the ribbon cutting ceremony here!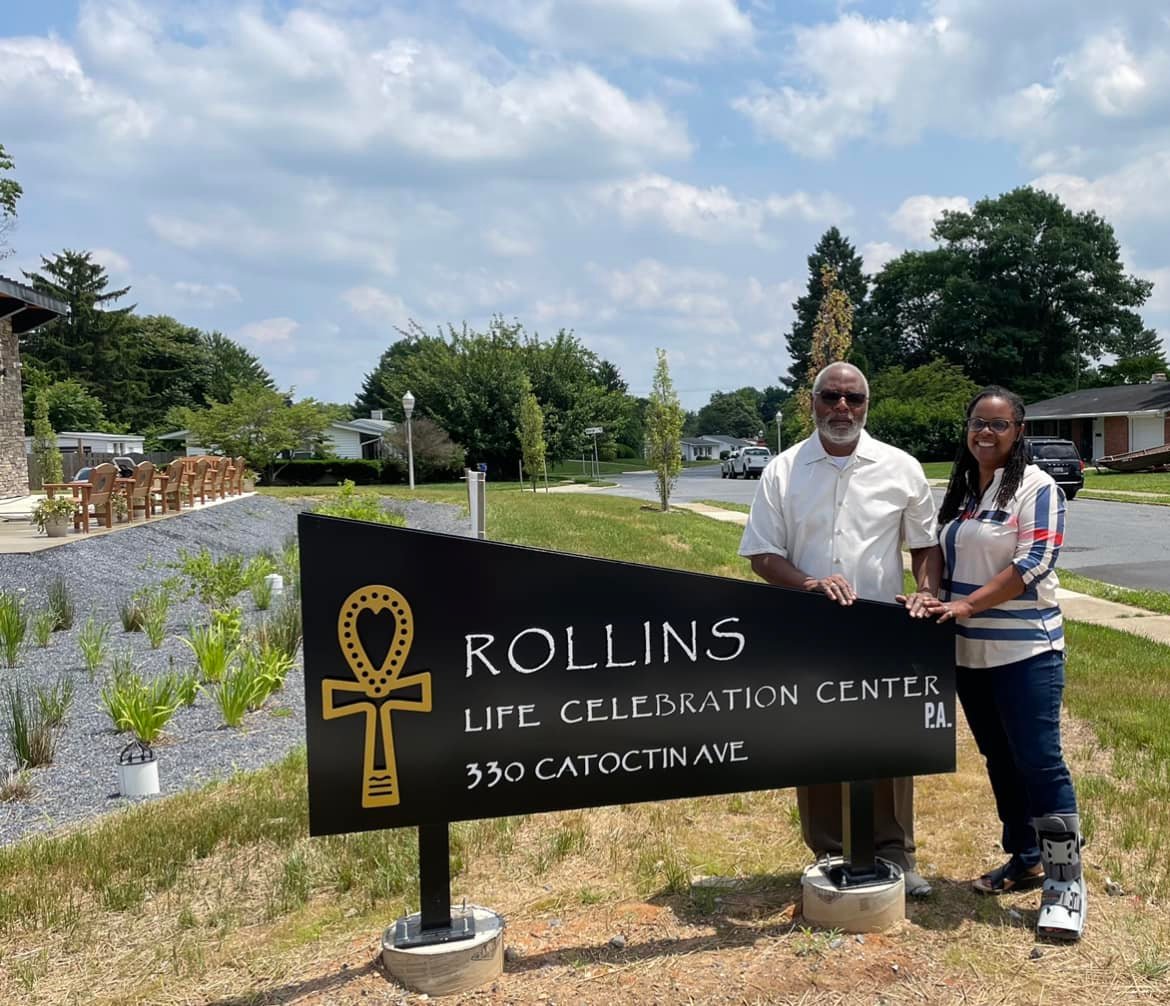 Our Beautiful New Location!